The most popular life coaching tool for self-discovery and big picture focus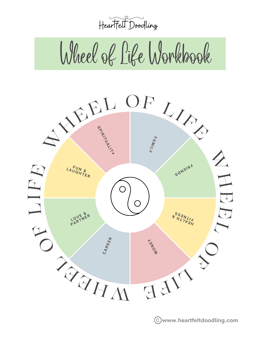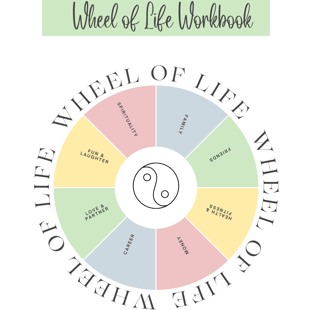 Free lesson and workbook with wheel of life templates available here
Discover a very powerful Life Coaching Tool that shows you how the results you get in your life are determined by your thoughts.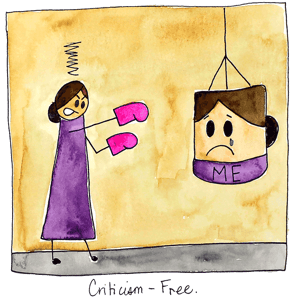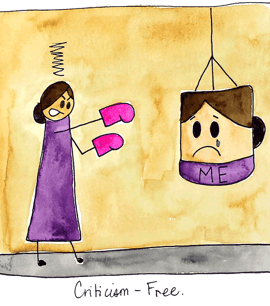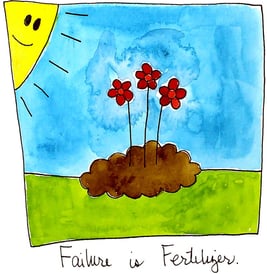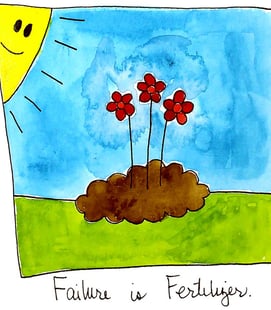 Heartfelt Doodling Lessons are currently being created. Please sign up for our Newsletter to receive notification when they are released.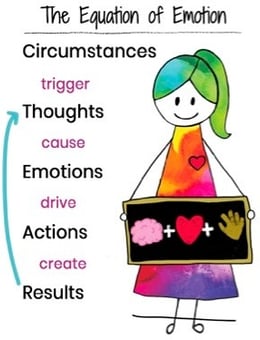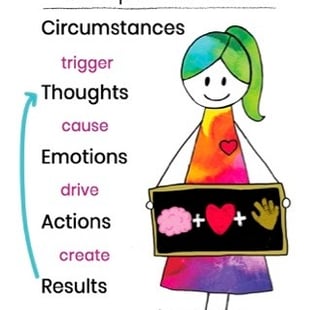 The Equation of Emotion / Self Coaching Model
Creating a different relationship with Failure encourages new things and go for what you really want.
Harsh self-criticism and evaluation is like beating yourself up. Creativity is a beautiful way to help see this in action.
Discover how mindful art such as neurographics can help to slow down the brain and help uncover new thoughts and emotions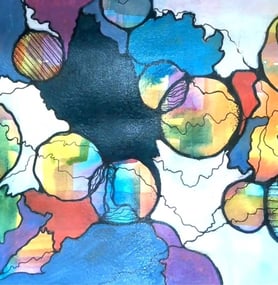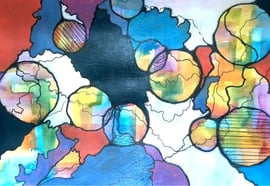 Currently Under Construction