We have a great collection of items for free download . In return we simply ask that you join our mailing list to keep you informed about Heartfelt Doodling. We promise not to bombard you daily with emails and you can unsubscribe at any time.
Printable selfhelp graphics for Affirmation Cards or Art journals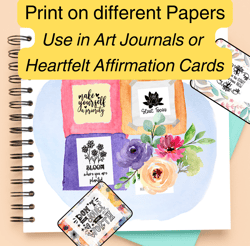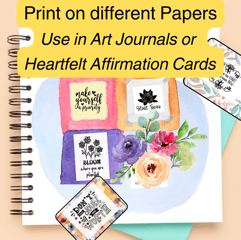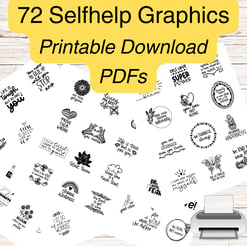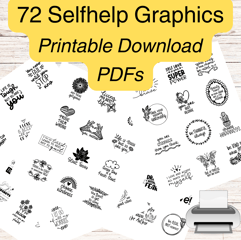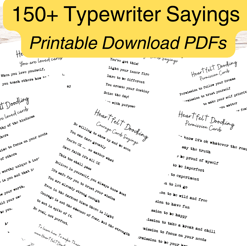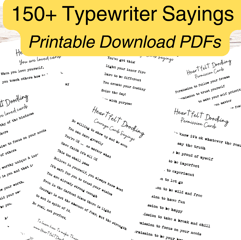 Printable Typewriter Motivational Sayings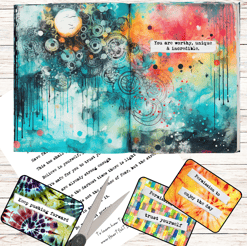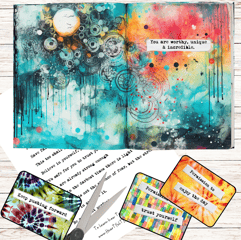 Printable Watercolour Backgrounds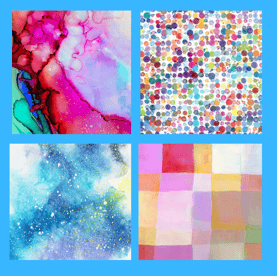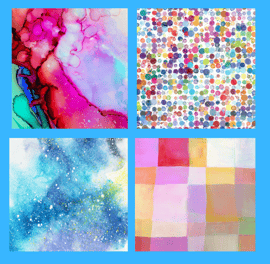 Download our 20 favourite colourful printable watercolour backgrounds from our Amazon Book. Great for making collages in art journals, courage cards or general card making.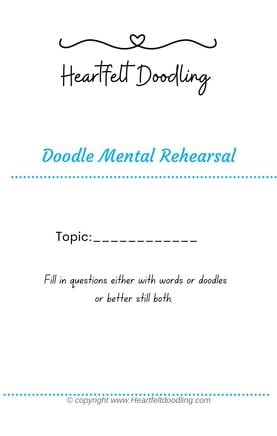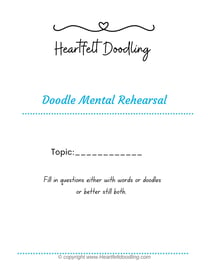 Worried about an upcoming event or how to deal with a difficult situation? Then this is the perfect self-coaching worksheet for you.