Heartfelt Doodling Merchandise
We are delighted to offer a range of our specially designed merchandise to help combine life coaching tools with visual images. These remind your brain of the thoughts and emotions you wish to encourage.
Our digital products are sold on Etsy for immediate download and physical products on Amazon.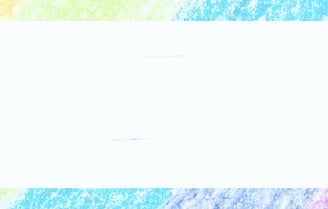 Heartfelt Affirmation Card Kits now available from Etsy for Instant Digital
Introducing our lovely Heartfelt Affirmation Cards, available now for Instant Download. Start to make them at home today.
Based on the theme of courage, these cards are great for inspiration, motivation and self help.
Information about how to make these cards
Heartfelt Tote Bags for Sale on Amazon.com
Carry your heartwork with You