Are you feeling stuck or overwhelmed, struggling with relationships or looking for help with your business? I can provide a safe space for decluttering your mind and create calm and focus with any problem.
Let me help you with a Free, No Obligation, Online Coaching Call. During this call we will explore your issue and I will help you gain more clarity and maybe a new direction.
I'm a Certified Master Life Coach, who over the past 6 years has helped hundreds of people improve their lives and business. I look forward to helping you with yours.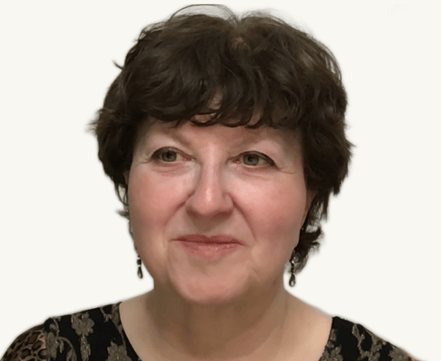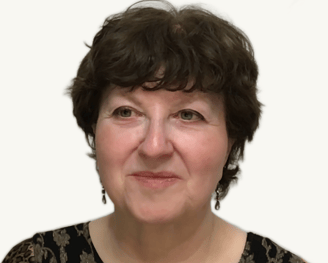 I usually will reply within 24 hours. Remember that you can also follow me on Instagram or via email: info@heartfeltdoodling.com